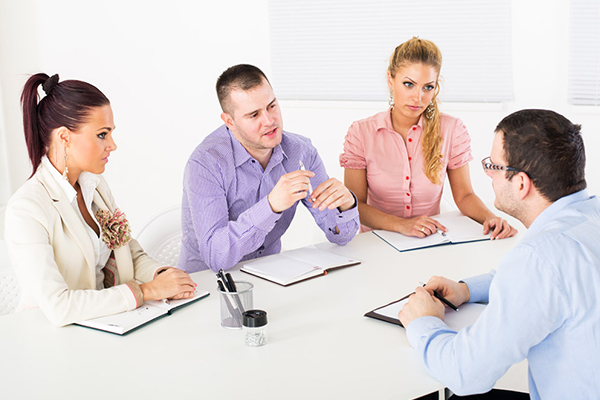 EXPERIENCED PERSONNEL
Deal directly with experienced analysts and a public finance professional with over 35 years of practice in municipal investment banking and consulting. Since 1985, Stanley P. Stone & Associates has been engaged by underwriters, financial advisors, bond attorneys and issuers throughout the country on numerous public finance transactions totaling over $20 billion.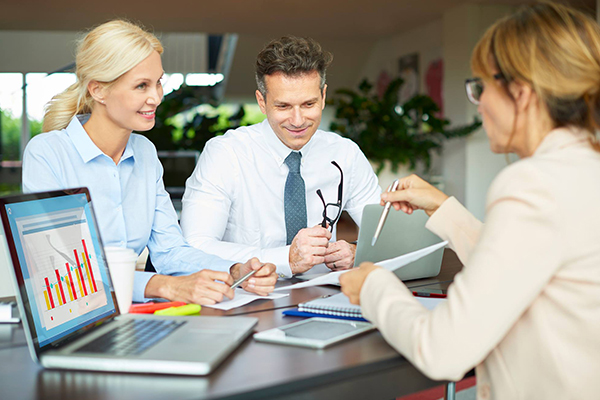 ACCURATE, PROFESSIONAL & TIMELY RESPONSES
All requests are worked on promptly and delivered to meet your schedule, with same-day results available for many assignments. Working behind the scenes with state-of-the-art software, we provide accurate and professional solutions to meet all your analytical requirements, such as structuring new money issues and advance refundings (including collateralized mortgage revenue bonds), evaluating bids received at competitive sale, evaluating responses to requests for proposals, and preparing arbitrage and other yield calculations. By using us your staff is free to concentrate on work that can only be done in-house. Please click on "Services" for more detailed information regarding our services.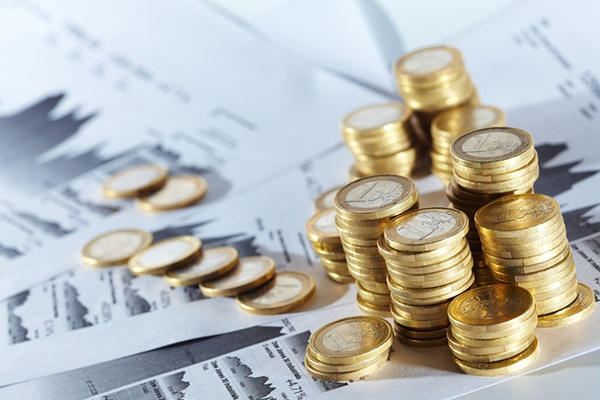 AFFORDABLE RATES
We are available to serve you on an as-needed basis at all times, either on an hourly basis or at a fixed fee per transaction. There are no minimum usage requirements or service contracts — simply call us when you need our services. Call Stanley P. Stone at 212-956-0300 for more detailed pricing information.
In short, we're the perfect solution when you're faced with a complex problem, a temporary work overload or an unanticipated loss of personnel.