Servicing Professionals in Public Finance for over 35 Years
For over 35 years we have been retained by municipal underwriters, financial advisors, bond attorneys and debt administrators to assist them in "running the numbers" and preparing documents and studies in connection with a wide variety of tax-exempt and taxable debt financings and special projects. These financings and special projects include new money and refunding bond issues, pooled financings, bond defeasances, escrow re-structurings, fair value reports, financial feasibility studies, pro-forma debt service coverage projections, and other complex assignments. Please click on "Services" for more information about the professional services we provide.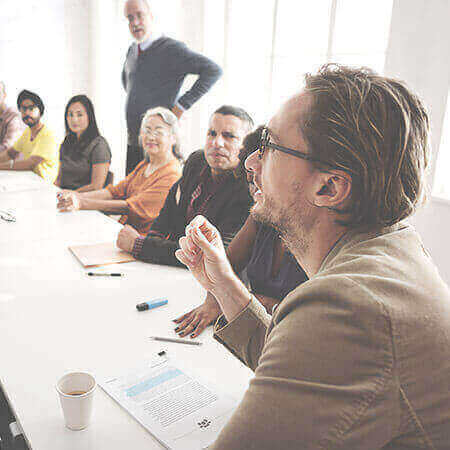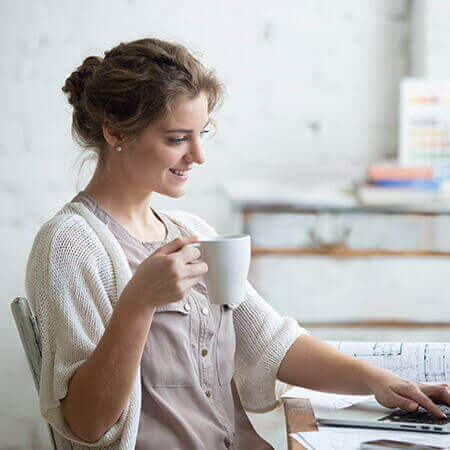 Servicing Professionals
Our clients engage us because of our proven ability to deliver clear, accurate and understandable reports on a timely basis.
Calls us today to discuss your public finance needs